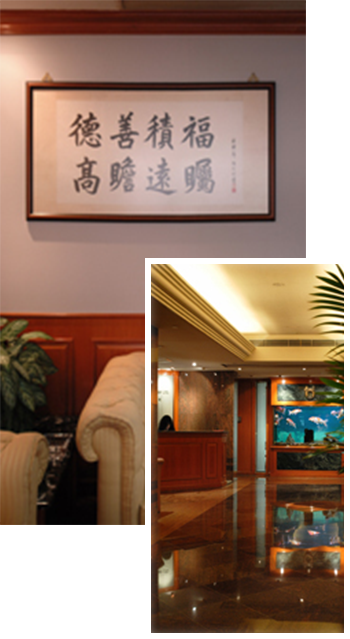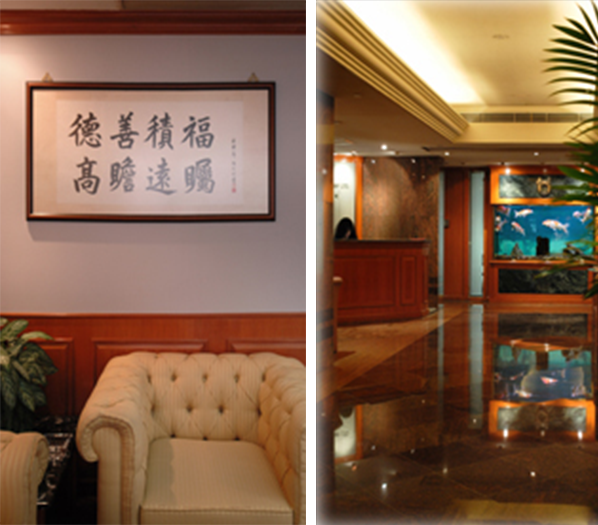 Tugu Insurance Company Limited (TIC) is a General Insurance Company incorporated in Hong Kong on 15th December 1965. The Company's initial focus is to provide essential insurance cover to the assets of PT. Pertamina (Persero), an Indonesian State Owned Company. Their business activities are conducting in relating to both upstream and downstream energy and petrochemicals. PT. Pertamina (Persero) is also the ultimate shareholder of TIC.
In the course of time, TIC has grown into one of the reputable General Insurance company domiciled in Hong Kong and diversified in writing all different classes of business, apart from Oil & Gas related, such as Property Damage, Loss of Profit, Marine Hull, Marine Cargo, Contractor's All Risks, Motor Cars, Employees Liability, General Liability, SME and Personal Lines products.
TIC upholds the principle of market discipline to stem tides of deteriorating terms of trade and the Company aims to reap the reward from selective and risk commensurate underwriting strategy. Professionalism is always the forefront concern right before the growth of business volume.
TIC has lined up with adequate reinsurance protection by ways of proportional and non-proportional treaties for its business profile. The underwriting capacity is strongly sufficient to cover its commitment to clients.
The total capital and reserves of TIC is over US Dollars one hundred and twenty-one million at the end of Year 2021. AM Best, the world oldest and the most authoritative insurance rating agent has assigned the Company with a Financial Strength Rating of B+ (Good). The rating reflects the Company's strong capital and financial strength. Our appointed Auditor at present is Ernst & Young.
~~~~~~~~
Updated 12 May 2022